Dogecoin Guide: What It Is and How To Use It (2023 Review)
Dogecoin is an up-and-coming cryptocurrency that has gained a large following in the past few years. This guide will provide an overview of Dogecoin. So, if you're ready to explore the world of Dogecoin, let's get started!
Dogecoin (DOGE) is a decentralized, open-source cryptocurrency, considered an alternative cryptocurrency (altcoin). It was launched in December 2013, it has a Shiba Inu dog as its emblematic logo.
With its technology rooted in Litecoin, Dogecoin's blockchain boasts reliability. Distinguished by its low cost and limitless supply, it utilizes a scrypt algorithm.
In this comprehensive guide, we will delve into the intricacies of Dogecoin, examining its network, key features, value proposition, advantages and disadvantages, and much more.
| PROPERTY | VALUE |
| --- | --- |
| 🐕 Dogecoin Symbol | DOGE |
| 🪙 Initial Coin Offering (ICO) Price | N/A (Dogecoin was not sold through an ICO) |
| 🚉 Platform | Dogecoin |
| ⚖️ Consensus | Proof-of-Work (scrypt algorithm) |
| 📈 Total Supply | Unlimited |
| 📉 Circulating Supply | 137.96 Billion DOGE (as of 2023-02) |
| ⛽️ Use Case | Dogecoin is used as a form of payment and for micropayments, tipping, and charitable donations. |
| 🔥 Token Burn | N/A (Dogecoin does not have a token burn mechanism) |
What is Dogecoin?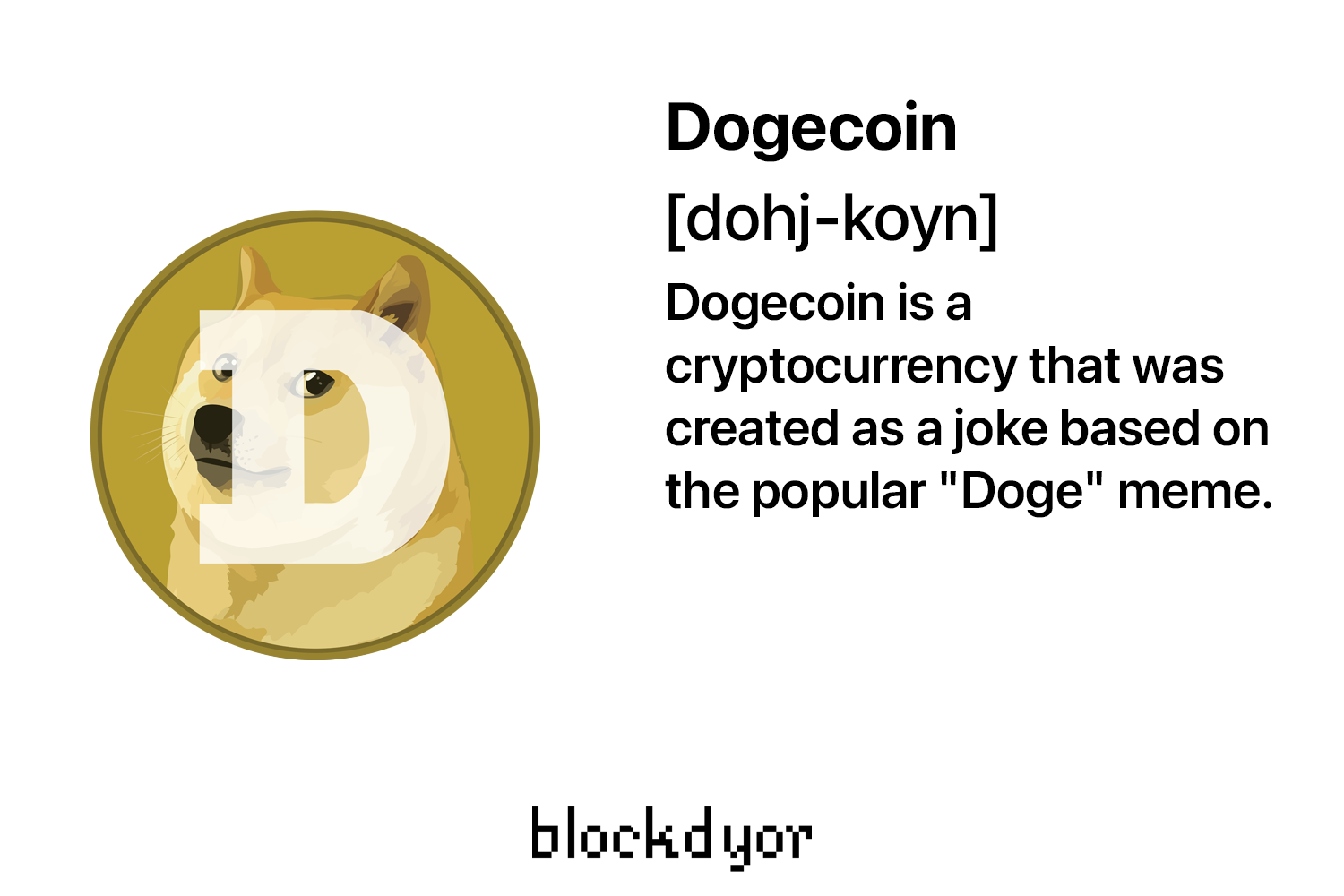 Dogecoin is a cryptocurrency with an unusual story. It was created as a joke in 2013 by software engineers Billy Markus and Jackson Palmer, Dogecoin was meant to poke fun at the absurdity of buying a digital asset that had no underlying value.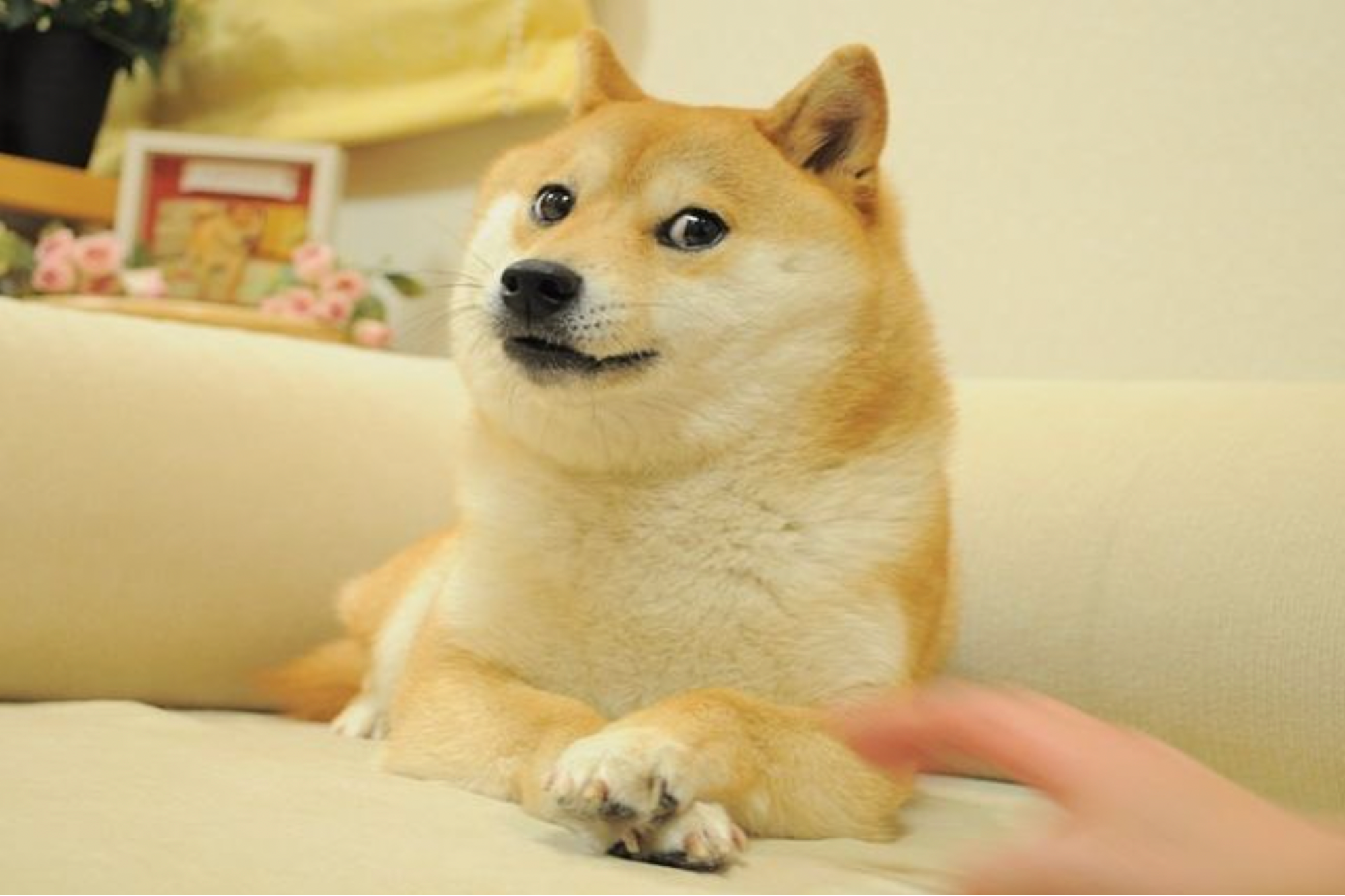 The currency was designed to look like the popular Doge meme, featuring a Shiba Inu dog speaking in broken English.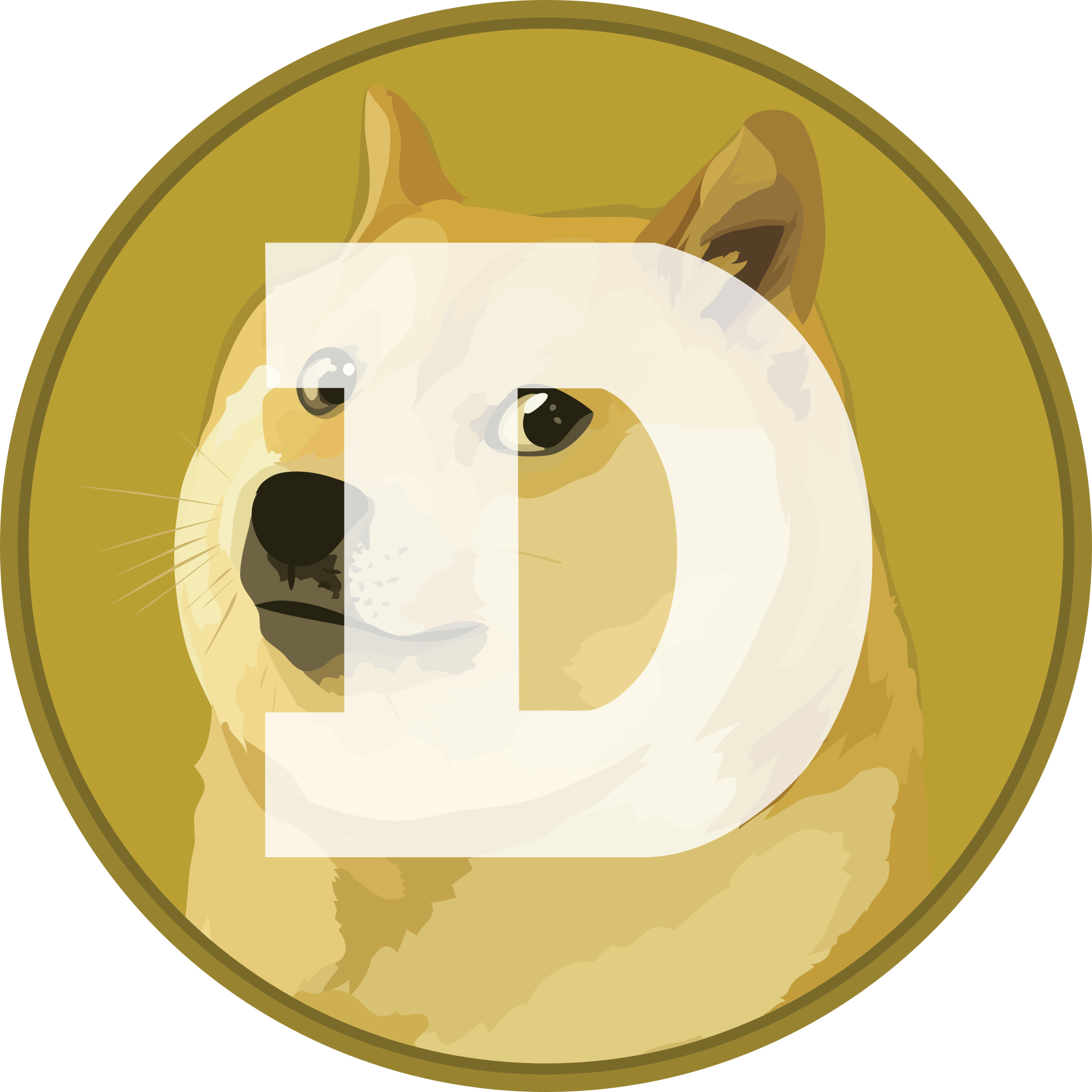 Despite its humorous origins, Dogecoin has gained significant popularity and value. With no limit on the number of coins that can be created, it's become a favorite among traders and has a reported total value of over $12 billion as of February 2023.
In a surprising twist, the joke currency that once mocked the idea of digital assets has now become one itself, much to the amazement (much amaze) of its creators and the investing public.
How Dogecoin (DOGE) works?
Dogecoin, as like many other cryptocurrencies such as Bitcoin, offers a way to transfer coins without the need for a traditional intermediary like a bank. The transactions made with Dogecoin can be semi-anonymous and recorded on a decentralized network of computers using a blockchain.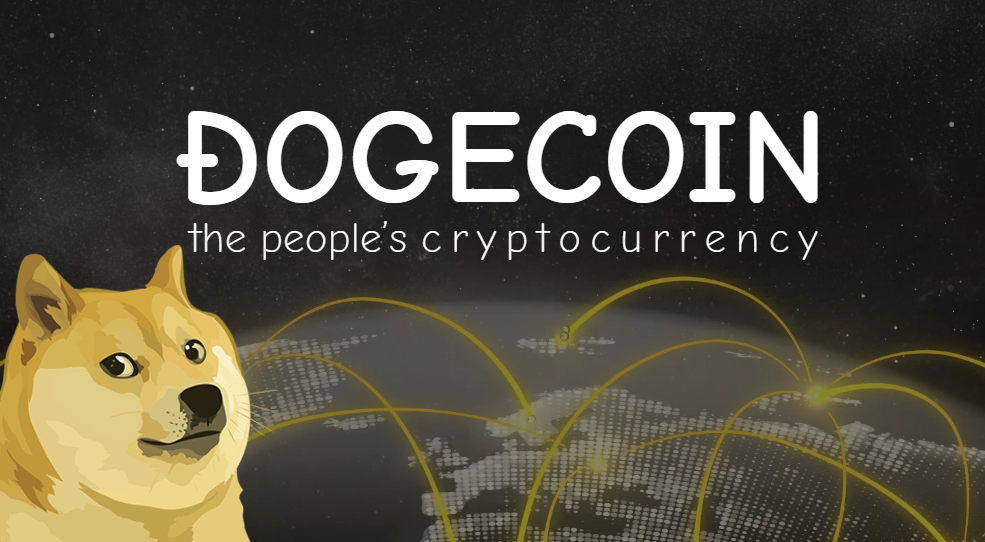 A blockchain acts like a continuously updated record of all transactions made with the currency. The network of computers that run Dogecoin verify transactions, maintain the integrity of the data, and then securely record it on the blockchain. These computers, also known as nodes, earn rewards in the form of Dogecoin by performing complex mathematical calculations that unlock new coins.
Dogecoin, like Bitcoin and other cryptocurrencies, uses the proof-of-work mechanism to validate transactions. The process uses devices with high computational power, such as computers, to solve mathematical equations that confirm and record transactions on Dogecoin's blockchain. In exchange, miners receive rewards in DOGE.
Dogecoin has an important advance over Bitcoin in terms of efficiency. Its mining process is quicker and requires much less energy, resulting in a much lower environmental impact compared to Bitcoin.
Although Dogecoin transactions are faster and less expensive than Bitcoin transactions, it faces stiff competition from other popular cryptocurrencies that offer even lower transaction fees and faster processing times.
As of February 2023, there is a circulating supply of 132.7 billion Dogecoin. New coins being added to the network constantly. Unlike Bitcoin, which has a set limit to the number of coins that can be mined, Dogecoin has no cap on its total issuance.
The annual creation of new coins is limited to 5 billion and can continue indefinitely. With its decentralized nature, limitless potential, and semi-anonymous transactions, Dogecoin offers a unique option in the world of cryptocurrency.
How to buy Dogecoin
When it comes to buying Dogecoin, there is a wide portfolio of solutions at your fingertips.
Dogecoin is one of the most liquid crypto, making it easily available on several exchanges.
What's an exchange? An exchange is a cost-efficient way to buy cryptocurrencies, where you can choose to store it on the platform or transfer it to a personal cold wallet for an additional layer of security.
Your decision on which platform to utilize is mainly dependent on your specific necessities with the coin. If you're planning to hold DOGE as an investment or use it as a form of payment, then you can consider reputable exchanges such as:
Our in-depth reviews of these exchanges are just a click away. Simply follow the links to access our complete reviews of each platform.
These solutions can give you the possibility take control of your asset, allowing for seamless transfers and payments.
In addition, if you're searching to store safely your crypto assets, it's recommended to utilize a crypto wallet, which offers added protection beyond what is typically offered through exchanges alone. The exchanges outlined offer the option to transfer coins to an internal wallet, commonly referred to as a hot wallet, as well as to external wallets of your selection, known as cold wallets.
Dogecoin Price and Market Cap
Dogecoin has been growing in both price and market capitalization in recent times.
The price of Dogecoin skyrocketed a few years ago in 2021, reaching an all-time high and drawing increased attention from investors and traders. The price rose by 1,234% from April 2021 to reach its highest ever value of $0.7376 in May of the same year.
As a result, the market capitalization of Dogecoin has also grown significantly, positioning it as a major player in the cryptocurrency market.
The current price and market capitalization of Dogecoin can be conveniently viewed through the Coingecko widget located below.
Dogecoin and Elon Musk
Elon Musk, the CEO of Tesla, Twitter and SpaceX, has expressed his support for Dogecoin on multiple occasions, including on social media and during public appearances.
He has referred to Dogecoin as "the people's crypto" and has tweeted about it frequently, which has caused its price to surge in the past.
Recently, it was revealed that Tesla had acquired holdings of Dogecoin in addition to its previously disclosed bitcoin holdings. The electric vehicle company, in the past, accepted Dogecoin as a form of payment for certain wares available on their online merch shop.
During a quarterly investor call, Tesla CEO Elon Musk disclosed that the company had sold 75% of its bitcoin, but had not sold any of its Dogecoin holdings. While Musk's support for cryptocurrencies, including Dogecoin, has caused significant price surges in the past, it is uncertain whether he will continue to play a role in affecting the value of Dogecoin in the future.
Dogecoin Future
Despite its origins as a meme-inspired cryptocurrency, the development team behind Dogecoin is actively shaping its future. Let us examine the most intriguing projects currently underway for this digital asset.
Libdogecoin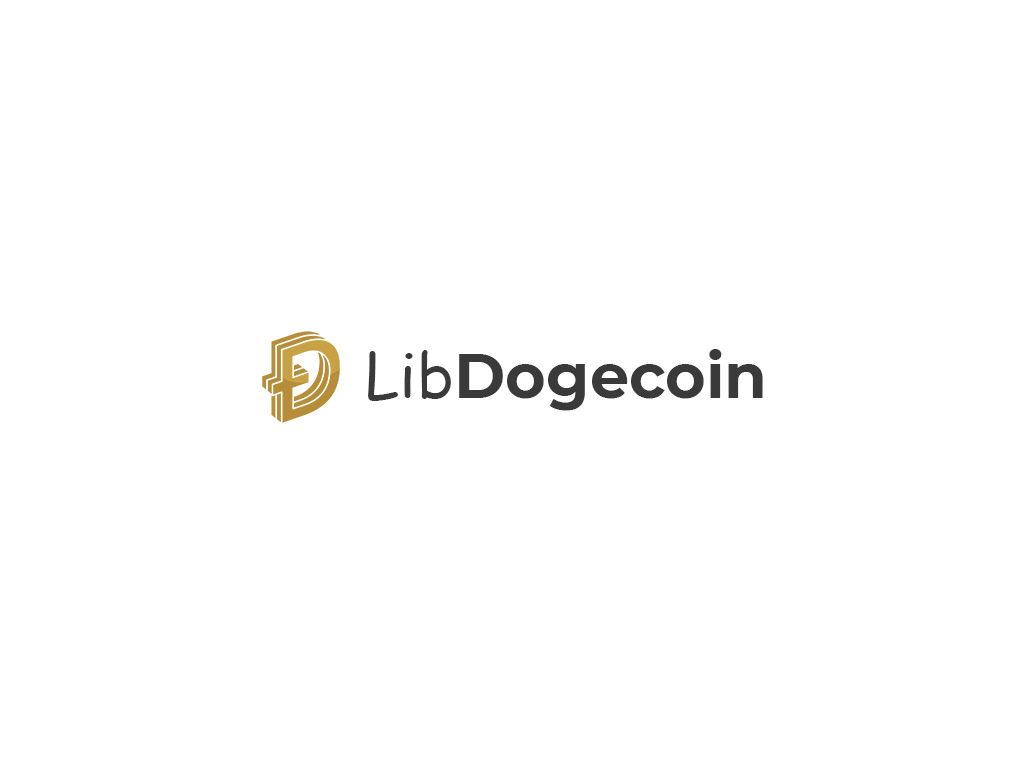 Libdogecoin is a full implementation of the Dogecoin Protocols, offering a C library and bindings for popular programming languages. Basically, will allow anyone to build a Dogecoin compliant product, by abstracting away complex crypto functions.
Gigawallet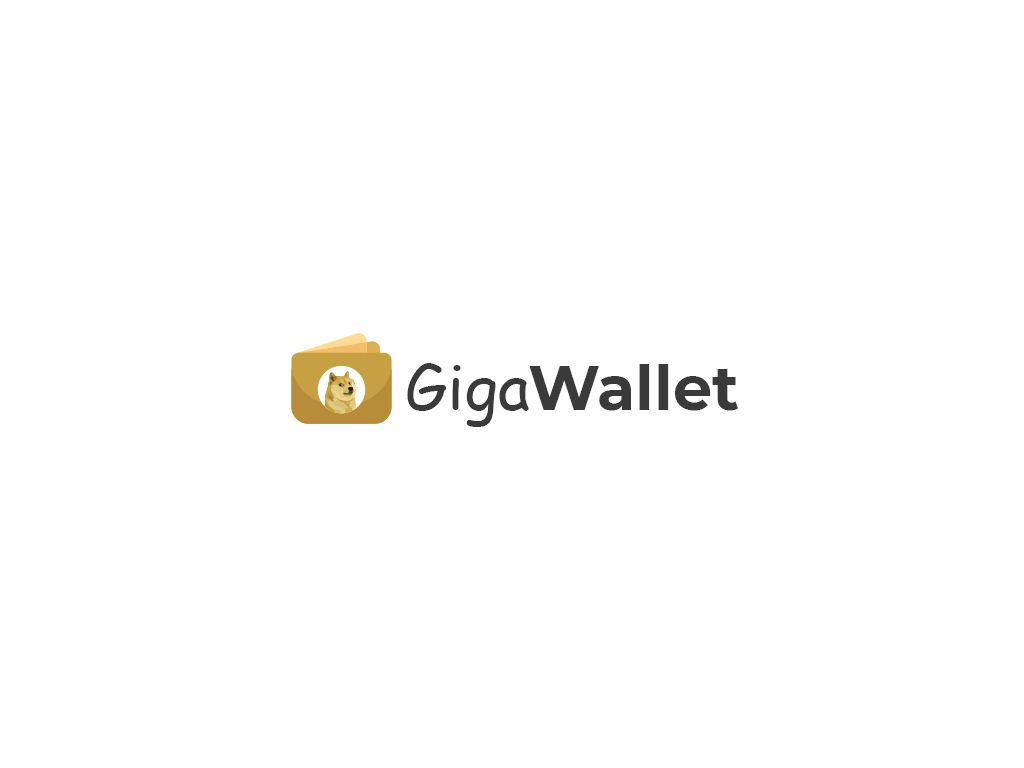 Dogecoin GigaWallet is a helpful service for platforms like online stores, exchanges, and social media to easily accept Dogecoin payments from their users without holding on to their funds. It provides a user-friendly integration through its API.
Dogecoin Standard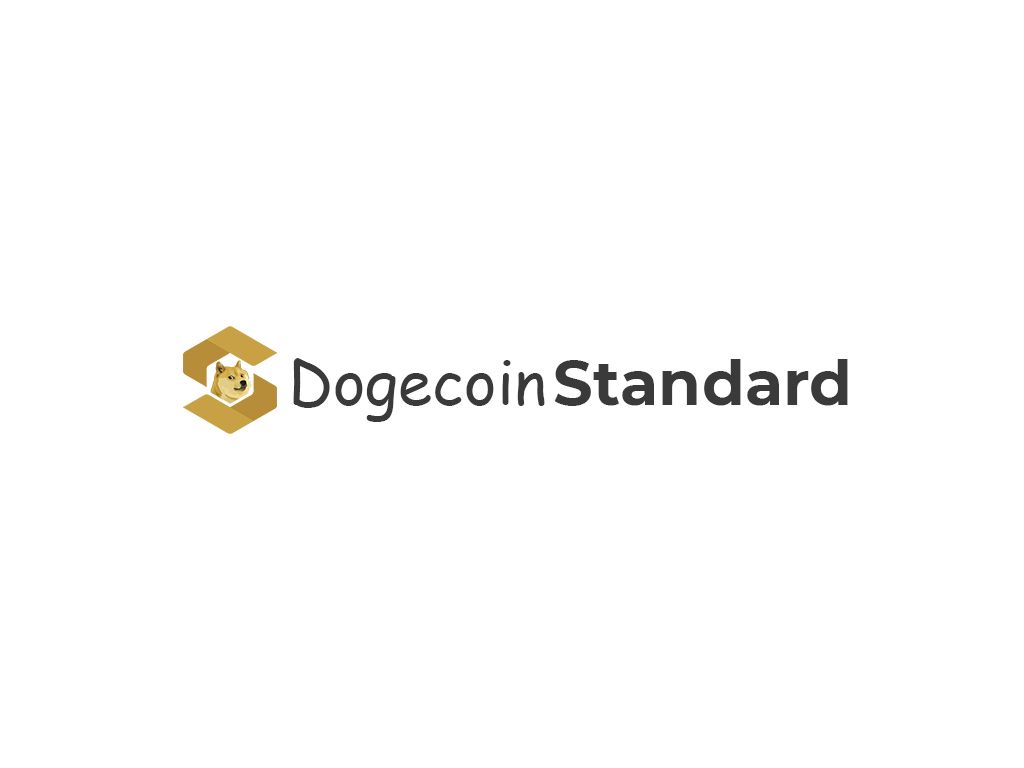 The aim of the Dogecoin Standard is to comprehensively document the reference implementation (Core Wallet), bridging the gap of the frequently requested whitepaper and supplying comprehensive information to anyone seeking to comprehend the workings of Dogecoin.
The Dogecoin Standard, a written specification and a set of validating tests, will be established from the Dogecoin Core Wallet as part of the libdogecoin development process.
Dogecoin Pro & Cons
| Pros | Cons |
| --- | --- |
| 1. Widely accepted as a form of payment | 1. Highly volatile in value |
| 2. Low transaction fees | 2. Limited real-world usage |
| 3. Strong community support and brand recognition | |
| 4. Based on a popular meme, which adds to its appeal and sense of humor | |
| 5. Fast transaction times | |
| 6. Strong commitment to utility | |
Bottom line
Dogecoin, a cryptocurrency famous for its playful and humorous nature, has gained a following among investors and enthusiasts alike.
Despite its lighthearted approach, it faces challenges as a potential investment option. Unlike stablecoins like Tether, which derive value from another asset, or Ethereum, which adds value to the financial system, Dogecoin's value is primarily dependent on its popularity.
Dogecoin has in fact received attention from high-profile individuals such as Elon Musk, which has contributed to its rise in popularity and value. This highlights the community aspect of Dogecoin, which is a significant strength and draws investors to the coin.
While it is important to consider the limitations of investing in Dogecoin, such as its dependence on popularity and lack of intrinsic value, it is also worth acknowledging the positive aspects that attract investors. The playful and enthusiastic community, as well as the endorsement of influential figures, adds to the appeal of Dogecoin.
As of this writing, the rank of Dogecoin as the ninth largest cryptocurrency by market capitalization is a testament to its significance in the world of digital assets.
Ultimately, the decision to invest in Dogecoin (DOGE) should be based on a careful consideration of both its strengths and limitations, and an understanding of the individual's investment goals and risk tolerance.
Frequently asked questions (FAQ)
Does Dogecoin have a future?
Yes, Dogecoin does have a future. The cryptocurrency has a strong community of supporters and has been around since 2013, making it one of the longest-running cryptocurrencies. Dogecoin has been steadily increasing in value and has been used for a variety of purposes, including tipping content creators and charity fundraising. While the future of Dogecoin is uncertain, its potential for growth is undeniable.
Is DOGE a good investment?
The DOGE has a strong community following and may offer entertainment value. However, its utility as an investment option is yet to be established. If high-profile individuals such as Elon Musk continue with the promotion and utilization of the cryptocurrency, as seen with Tesla accepting Dogecoin as payment for its merch, continues, its utility (and then: value) may increase.
Is it too late to invest in Dogecoin?
It's difficult to predict the future direction of such a volatile asset like Dogecoin (DOGE). In the past, crypto have experienced significant fluctuations in their price, Dogecoin included. In the past, cryptocurrencies have experienced significant fluctuations in value. So, there is definitely a possibility that Dogecoin might increase again in the future. However, if you really want to invest in DOGE, we advise to do so with only small part of a diversified investment portfolio.